Did you know that nearly all schools reserve the right to discipline you for behavior anywhere in the world, at any time, as long as you are enrolled as a student, and sometimes even after you have left the school?
Our team has successfully represented students facing disciplinary action or criminal charges at colleges and universities including:
Albany College of Pharmacy
Albany Medical College
Dartmouth College
Hobart William Smith College
Hudson Valley Community College
New York University
RPI
Schenectady County Community College
Siena College
Skidmore College
SUNY Albany
SUNY Oneonta
SUNY Plattsburgh
Union College
If you are arrested or investigated for something that took place off campus, your school can likely discipline you. We defend students whose futures are put at risk because of accusations of misconduct.
Whether you did what you are accused of or not, we know how to protect your rights. Before you agree to a sanction or try to resolve an accusation on your own, call Student Defenders for a FREE consultation.
Common Student Conduct Violations: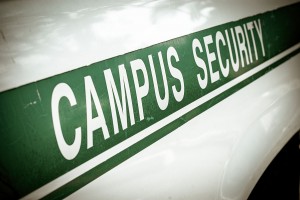 Sexual Assault
Sexual Harassment
Assault
Academic misconduct
Alcohol violations
Trespass/unauthorized entry
Discrimination
Disruptive Behavior
Drug Offenses
Endangerment
Fire Safety Violations
Hazing
Student Group Violations
Threatening and Abuse Behavior
Common Criminal Charges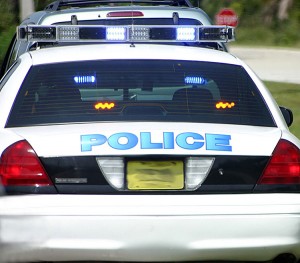 Sexual Assault/Sexual Exploitation
Assault
Criminal trespass/unauthorized entry
Disorderly conduct
Endangerment
Harassment
Resisting Arrest
Drug and Alcohol Offenses
Threatening and Abuse Behavior
Weapon Offenses
Stalking and Menacing Behaviors
Larceny
Identify Theft
If you're facing disciplinary action for any of these issues, contact Student Defenders immediately for a FREE consultation.