The attorneys of Student Defenders have experience defending students at colleges and universities across New York State. As a division of O'Connell and Aronowitz Litigation Department, one of Albany's oldest and most diverse law firms, we are backed by a firm with a history of meeting and exceeding client needs dating back to 1925.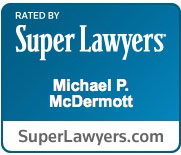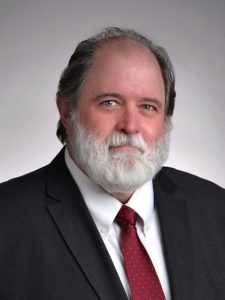 Mike's professional and personal background give him a unique understanding of academic institutions and the criminal justice system. Mike has an extensive background defending college students, he is also the former Chief Assistant District Attorney in both Albany and Rensselaer Counties. His previous positions engender an understanding of charging decisions and how prosecutors view these cases and are invaluable assets to his student clients and their families. In addition to the practice of law, Mr. McDermott has been an adjunct professor at Siena College and Southern Vermont College and has lectured on legal issues for the New York State Bar Association, the Albany County Bar Association, the New York State Prosecutors Training Institute and Albany Law School.
For the ninth consecutive year, Mike was named to the 2022 Upstate New York Super Lawyers list, a distinction earned by less than 5% of the attorneys in the state. He serves on the board of directors of TASC, Inc. a local not-for-profit corporation providing residential drug treatment as an alternative to incarceration for eligible offenders in the Capital District, and he also served as President of the Albany County Bar Association.