Elizabeth is a seasoned litigator with thousands of courtroom appearances including over 700 trials. Her experience advocating for clients covers a wide range of matters with a concentration on criminal misdemeanor and felony cases, as well general civil litigation, personal injury claims, civil restraining orders and related litigation.
Eli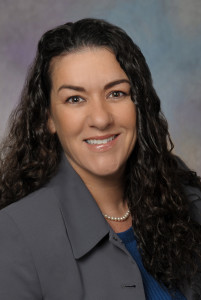 zabeth has 10 years in private criminal defense practice in New York and Florida. She also served 5 years with the Office of the Public Defender in Broward County, Florida advocating on behalf of clients in matters from misdemeanors to first-degree felonies in the second largest jurisdiction in the State of Florida.
She understands that no two cases are alike and provides an individualized assessment and approach to every case she handles in order to ensure the best possible outcome for clients.